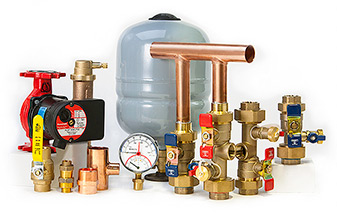 Hydronic


Hydronic is an evolving segment of the HVAC marketplace. Since this type of heating system offers comfort, efficiency and effectiveness, many people are implementing it into their homes. To help you capitalize on this growing trend, we offer a wide selection of hydronic equipment and accessories.
At Tempco, we recognize the importance of high quality, reliable products. Therefore, we always take care of any parts and warranty issues to ensure you are able to get the job done quickly and effectively.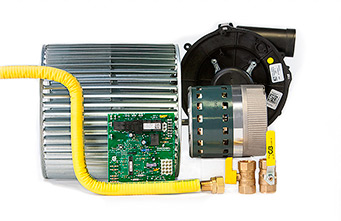 Forced Air (Heating / Cooling)


Forced air is a method of heating and cooling that is commonly used in North America today. Although it has its advantages and disadvantages, it continues to be a popular choice among HVAC contractors and homeowners. As homes are getting larger, furnaces and air conditioners seem to be getting smaller. To keep up with these changes in technology, we offer products that are highly efficient, reliable and well-supported.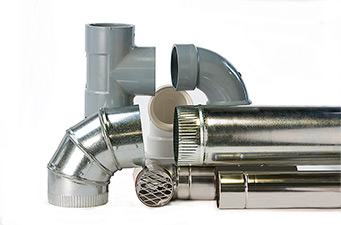 Ventilation and IAQ (Indoor Air Quality)

Our homes are becoming much more energy efficient. Unfortunately, this means that air quality and filtration are often compromised. To help you ensure your customers feel comfortable in their homes, we carry a wide selection of ventilation and IAQ products, such as air HRVs/ERVs, media filters, U.V. lights, IAQ thermostats, steam humidifiers and flow through humidifiers.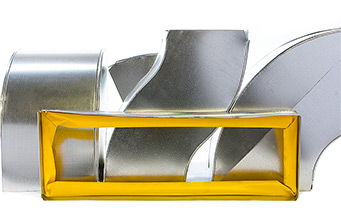 Sheet Metal
We carry an extensive line up of sheet metal products and accessories for all your residential and light commercial projects. You can count on us to have what you need when you need it.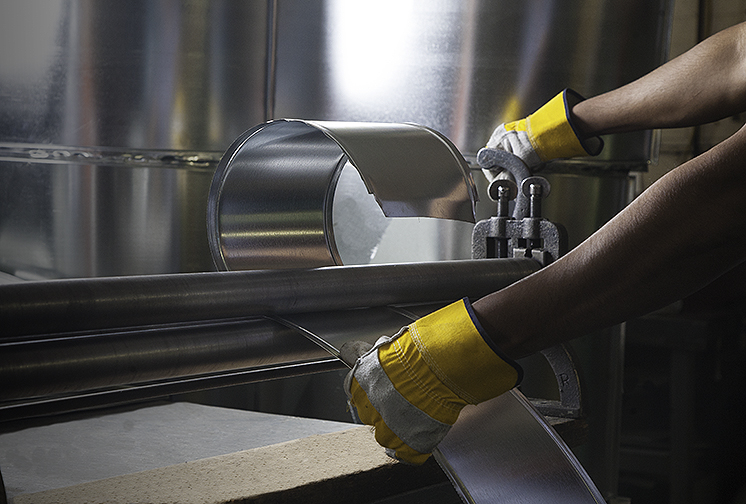 Custom Sheet Metal
At Tempco, we do our best to make your experience as seamless as possible. Our Custom Sheet Metal service is a convenience we offer to our valued customers. If you can sketch it, we can produce it for you by the next business day. Contact us today to learn more about our affordable rates.