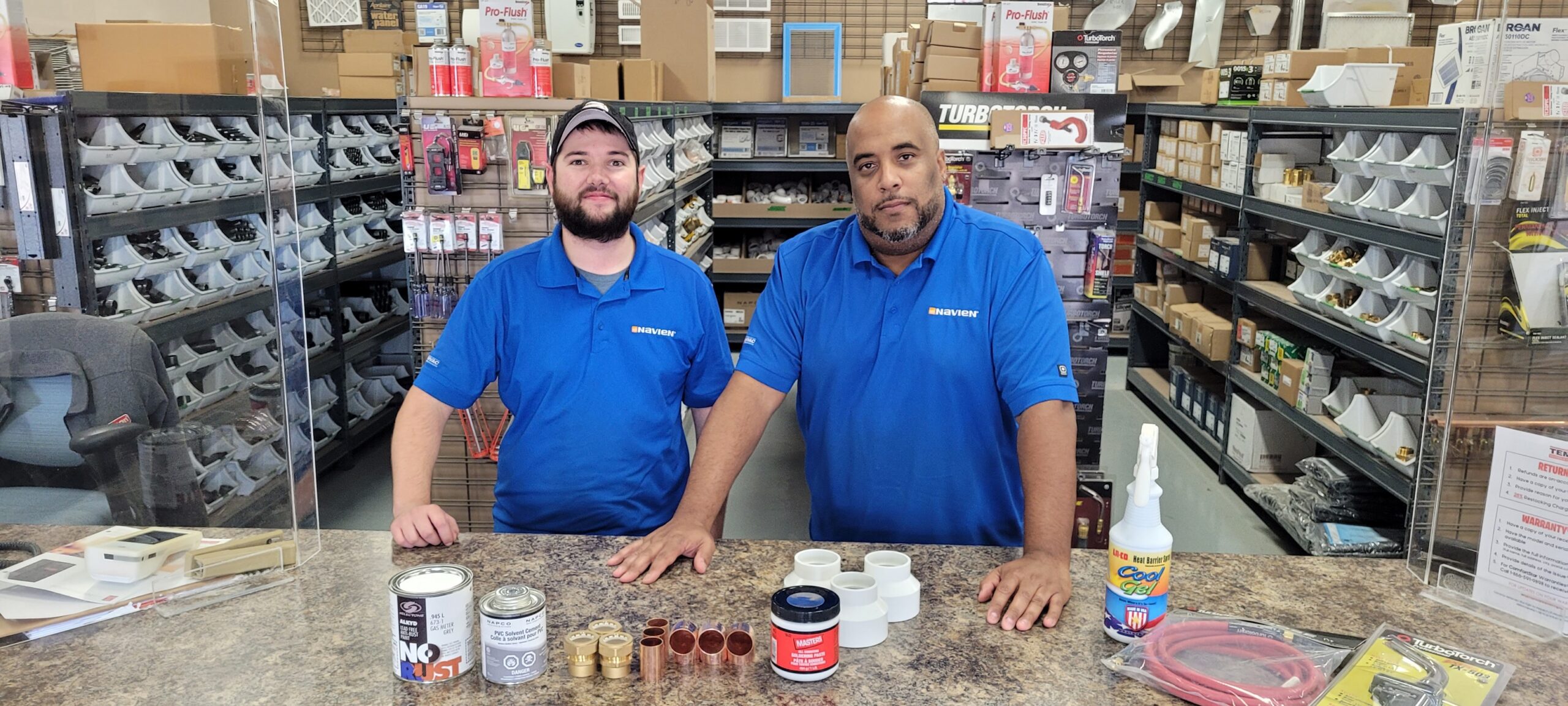 Training, Education, Product Support
In addition to offering a wide selection of HVAC and hydronic products, we also offer training on all equipment. Our one-on-one education is available to help you complete your projects on time. We are also available for on-site visits.
Our training centre is located in Scarborough.
To learn more, contact us